Social media is just a buzzword until you come up with a plan.
Social media platforms are the best ways to channelize a huge amount of potential customers to your website. Well planned social media optimization tactics that can build a long term brand value for your business
Social media influence
Social Media Marketing
Brand Value
Broader Reach
Increase Business Leads
Higher Engagement
Why You Need SMO?
Social media platforms have become so much powerful in the last five years that you can do anything with it. Whether you are a small startup or a well-established firm you need to have a strong social media influence to bring users to your website. Where Facebook has over 700 million users across the globe other platforms also holds millions of users on their portal spending hours of time every day. With this much of enormous reach, you can grow your customer base exponentially.
Daily Higher Traffic
Increased Lead Conversion
Higher Visibility of services
Increased number of Sales
Expanded Reach
Increased user interaction
However, implementing the right SMO techniques that could generate instant results is an art. All the social media platforms have a different approach and different style to follow that requires user specific tactics to garner their attention. At Avesent we follow different strategies for different social media platforms to optimize according to your needs and business goals.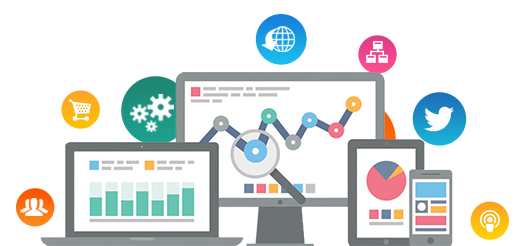 Best SMO Agency in USA
Social media postings - Our marketing experts understand how these platforms work and how to use them for generating engagement. We create and push creative Facebook posts along with social media activities to draw maximum business from it.
Activities- It is essential to make sure that your social media presence is there and it is influential on others. We keep your brand presence active with regular social media activities to allure more targeted audience.
Keyword specific- Like search engines the social media platforms are also responsive to the keyword specific content. Our team tracks the most business generating relevant keywords and work on it to bring you the customers.
Attractive & creative Infographics- Social media platforms is all about quickly grabbing the user's attention and what is the best tool than an amazing image. Our in house designers help the marketing team to put some alluring infographics on social media.